Part 3 of the 5-Year Review Miniseries. The BRRRR Method: Does it Still Work? (Real Estate Pro Reveals All)

Jenny Bayless is back with part 3 of the 5-year review miniseries using the BRRRR method -if you need a refresh, check out part 1 and part 2-. In this episode, Jenny dives into the details of each step of the BRRRR method, discussing the importance of finding the right property, calculating the potential return on investment, managing the rehabilitation process, tax regulations, insurance costs, finding tenants that will take care of the home, and refinancing at the right time. She also shares her lessons, mistakes, and crucial tips like understanding what a seasoning period is, why you should always get a sewer scope inspection, and more.
Jenny's Experience
Jenny purchased the first home in 2017 from a wholesaler at $113.000, put 10% down, and funded the rehab which was about $25.000. Now the house is rented at $1,425 with amazing tenants that love the space. One important concept to mention is the seasoning requirement and which is the amount of time that has to pass between your original loan on the property and when the bank is ready to give you a cash out on a new loan on the property.
The BRRRR Strategy
This episode is an excellent resource for anyone interested in real estate investing and looking to turn a distressed property into positive cash flow through the BRRRR strategy. Learn how Jenny managed to buy more properties from 2017 to 2022, and get insider knowledge on how to start building your real estate portfolio today!
Looking to Optimize Your Portfolio?
If you already have a portfolio, optimize it with our in-house consultants for cash flow, appreciation, and generational wealth.
3 Learning Options!
Listen to the previous part of the miniseries "#121: 5 Year Hold Miniseries: Taking A Negative Cash Flow Property to Positive Cash Flow" on the Colorado Springs Real Estate Investing Podcast
Listen to the full episode (at the bottom)
Use our BRRR Calculator Spreadsheet here
In This Episode We Cover
Jenny's first purposeful BRRRR (Buy, Rehab, Rent, Refinance, Repeat) property.
How mistakes can lead Jenny to success in future properties.
What Seasoning Period means and why you should be aware of it!
Jenny's experience with Seasoning Period (spoiler: had to wait six months with this lender!)
Why do you need to get a sewer scope inspection.
The benefits of having insurance.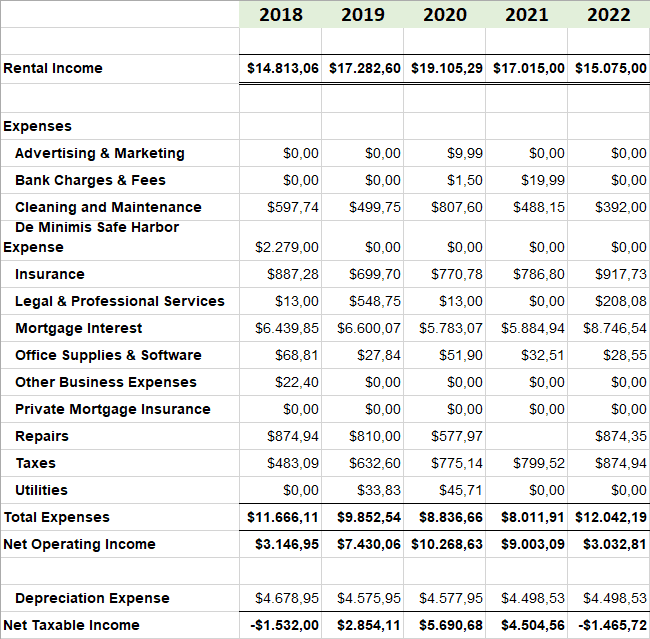 Help Us Out!
We want to know what you want to hear! What struggles are you having in your real estate investing journey? What have you stumped? What will help you level up your investing game?
We want to know!
Please send an email to [email protected] to submit your answers!
Check out the podcast below!
Podcast (colorado-springs-real-estate-investing-podcast): Play in new window | Download | Embed