Colorado Real Estate Investing Guides
Are you interested in building a Colorado rental portfolio but aren't sure where to invest? We have Investing Guides for Denver, Colorado Springs, and Pueblo to help you better understand the markets and how they align with your investing strategy.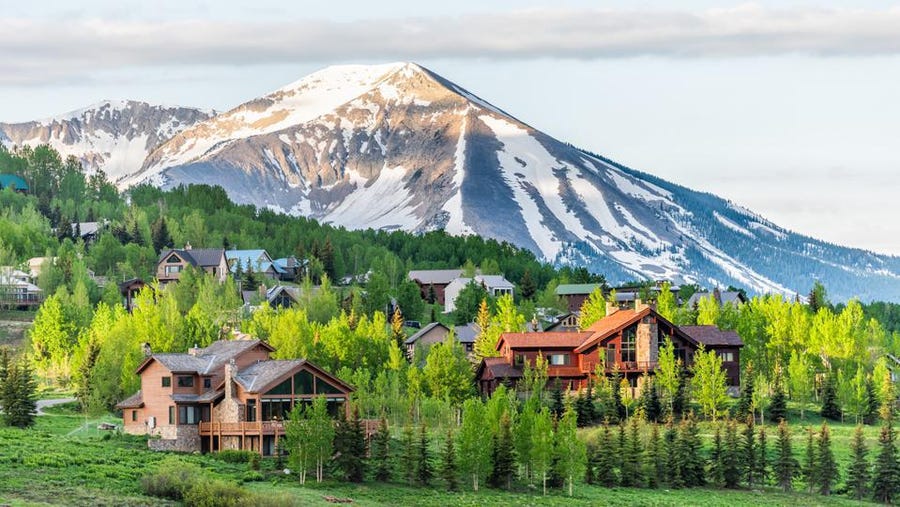 Learn Where to Invest in Colorado
Colorado Markets Investing Guides
Learn about the Denver, Colorado Springs, and Pueblo markets so you can decide where to start building your real estate portfolio.
Denver continues to have a strong economy and is a seller's market. Homeowners have seen huge appreciation growth over the past few years. There's no indication that prices are going down as rents continue to rise. This is a good market for investors who plan to hold onto their properties for at least five years and have a decent amount of reserves.
Colorado Springs has a strong economy that is bolstered by a significant military presence. While cheaper than Denver, prices are steadily increasing and rents are rising at historic rates. Supply is extremely low, while demand continues to go up. This is a good market for investors looking for solid returns at a lower price point than Denver.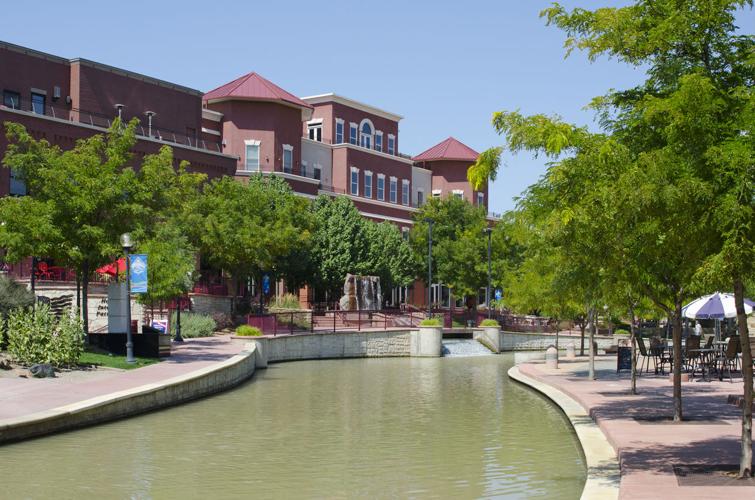 The Pueblo economy is seeing a shift away from traditional industrial entities as more aerospace and technological industries move in, thanks to nearby military bases. A housing shortage is driving a construction boom, and prices are rising to meet the demand. This is a good market for investors looking for relatively low price points and who have a healthy risk tolerance.
Schedule Your Free Consultation
Not Sure How to Get Started?
Putting together your team and creating a real estate investing plan can be a daunting task. That's why we offer a free investment strategy consultation to investors in Colorado. Our process is designed to understand you and your financial situation so we can formulate a strategy tailored to your long term goals. You'll walk away from your consultation with a clear action plan.
Start Your Real Estate Investing Plan Today!
Schedule Your Free Consultation Today to Get
Sign Up For Our Newsletter