Property Llama, Portfolio Analysis
Software that helps investors identify opportunities in their real estate portfolio
Property Llama software empowers investors and their teams to identify opportunities and make data-driven decisions to build, grow, and optimize their real estate portfolios.
It reduces the confusion of how to go from one to two properties and beyond in order to reach your financial freedom goals. There are great metrics and indicators built into the software that allow you to understand what to look for when you're investing in real estate.
While underwriting for purchasing a property is fairly straightforward, optimizing a real estate portfolio isn't so formulaic.  Property Llama removes the pain point of figuring out how to improve a portfolio's performance. It shows users how different metrics are performing against users' own standards.  Users can take this information to their advisor to figure out a plan for achieving their ultimate goals.
Why I Like Property Llama:
Most people don't love looking at the blocks of data and numbers in a spreadsheet, so Property Llama gives users a clean and simple way to view their portfolios.
You don't need to understand all of the underlying metrics in order to see how your portfolio is performing and where it can be optimized.
Embedded in the software are best practices and definitions that create a collaborative environment. It ensures that users and their advisors are using the same data and a common language to analyze their properties.
Strategic Partner Spotlight
Learn More about Property Llama
Get more information about Property Llama and portfolio analysis
Meet the people who created Property Llama and are dedicating to finding innovative ways to analyze real estate portfolios
Co-Founder/Head of Product
Co-Founder/Head of Operations
Co-Founder/ Head of Marketing
Start Evaluating Properties Today with Our Free Toolkit
In a rapidly changing market, having the tools you need to help you analyze the data is critical. Know what the numbers will look like ahead of time so you don't buy a bad deal. Our toolkit is designed to help you thoroughly analyze any kind of deal so you can invest with confidence.
Start analyzing your Colorado investment properties today
Rental Property Spreadsheet • House Hacking Spreadsheet BRRRR Calculator Spreadsheet • Fix and Flip Deal Analyzer Investing Maps • Rehab Pricing Estimator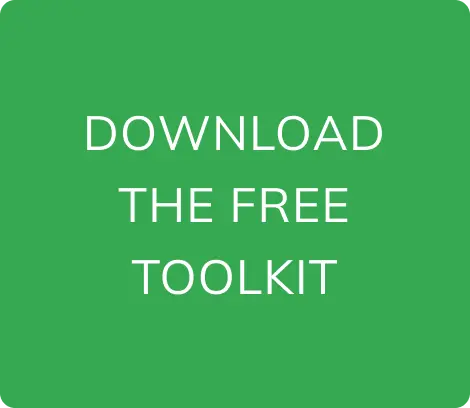 Sign Up For Our Newsletter